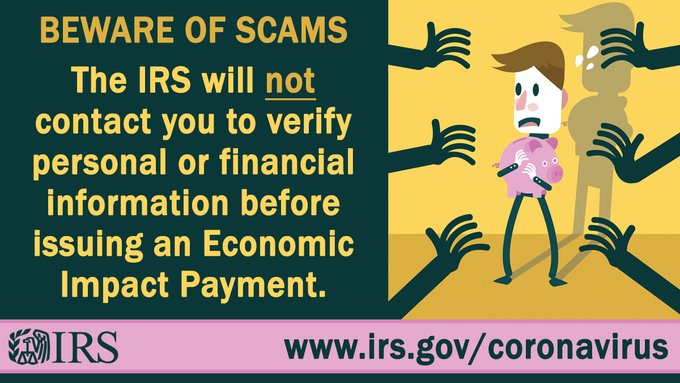 Latest Updates on IRS Coronavirus Tax Relief
Latest Updates on California FTB Coronavirus Tax Relief
Coronavirus Economic Impact Payments
If you qualified for but did not receive the third stimulus payment, issued in March 2021, you have to file a 2021 tax return to claim it.
In order to file your return and it to be processed timely, the amount entered on your tax return needs to match IRS records. Access your account with IRS to determine the amount IRS shows in their records.
---
Stay Healthy
If you are coming to the office, please make sure that you are feeling well before you come in. If you are sick or caring for someone that is sick, please contact us to arrange for an online or telephone meeting, or to reschedule your appointment.
California is currently under a mandatory mask mandate through February 15, 2022. Please wear your mask when entering the office.
Please call 661-871-1625 for more information.
---
Telephone...
(661) 871-1625
Better Ledger, Inc.
2331 California Avenue
Bakersfield, CA 93304
You can also send us a message directly through the contact page of this website.